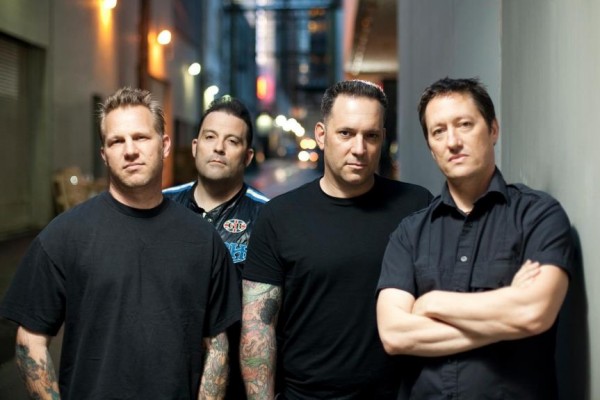 Face to Face have posted an update as they continue to work on their next full length. The band said this:

The new record is mastered. Working on artwork now. Big announcement very soon about a new record label and pre order packages.
The album will be called Three Chords and a Half Truth, and will contain 17 new songs from the long running band. Face to Face's last full-length was 2011's Laugh Now, Laugh Later.