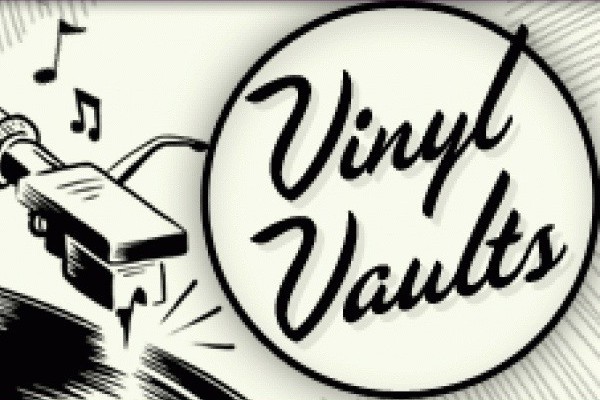 Beloved California music store chain, Amoeba Music, has launched a new digital rarities store. Unlike other services, the company is focusing on older, mostly out of print vinyl. The owners explained:

We've been digitizing a lot. What you see now is the lost-between-the-cracks, underappreciated, undervalued (music) from dead labels, (obscure) artists, stuff that we really stand behind. It's mostly in the rock genre, with a lot of jazz, a lot of blues, some country, some spoken word. There are some oddities for sure.
In many cases the company was unable to find the original rightsholders so they're keeping sales proceeds in an escrow account and allowing songwriters to either take the profits or remove the music from the store. Along with actually digitizing the LPs, Amoeba is remastering the original records and have about 1000 recorss for sale now with more added every day.
Check out the store here.