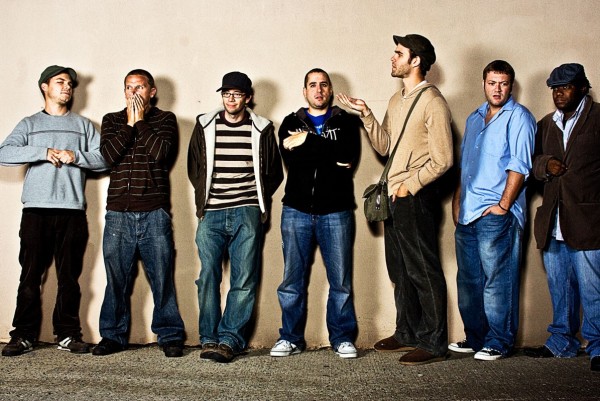 Streetlight Manifesto's long-awaited new album, The Hands That Thieve, was supposed to get a proper release date this past Friday, but the announcement never came. The band has posted an update on Facebook, saying the release date is out of their hands. They write:

Folks,

The album is finished and we want nothing more in the world right now than to have it be released immediately. Unfortunately it's not solely up to us. We thought we were out of the woods and were set to announce a proper release date on Friday, but instead, things just got more convoluted.

Once again, we apologize for the delay. The release date will be announced soon, one way or another. We appreciate your support as always.
The band's last studio full-length was 2010's 99 Songs of Revolution.