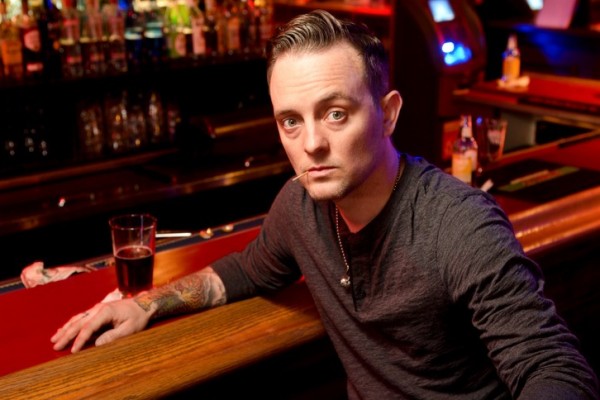 Rise Records have welcomed The Loved Ones' frontman, Dave Hause, to their roster. The label will be re-releasing Hause's 2011 solo debut, Resolutions . Dave Hause expressed his excitement about the release via Facebook.

It's great to know that a record I worked really hard on is in such capable hands, so keep your eyes peeled, especially all of you who have been looking for it and unable to find it. Your search is about to end.
The re-release will feature special bundles containing shirts, posters, and more. You can pre-order Resolutions here before its March 26, 2013 release.
To celebrate the release, a lyric video was created for "C'mon Kid'. You can view the original video here