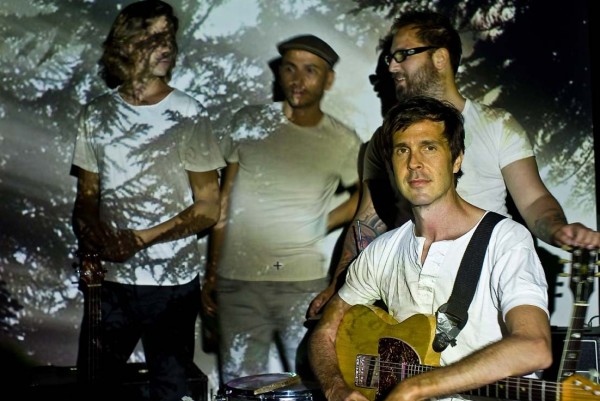 Rival Schools have announced that they have found their "lost" second album, and will be releasing it, fittingly, as Found. The album is due out on April 9, 2013. The tracks were originally recorded in 2003, before the band's breakup later that year.
Rolling Stone is streaming a track from the album, "Indisposable Heroes." You can listen to that here.
Rival Schools' latest album, Pedals, was released in 2011.
Rival Schools - Found
Dreamlife Avenger
Reaching Out
Indisposable Heroes
Paranoid Detectives
On the Fray
The Soft Skin
Tell It All to Me
Missing Glider
Big Waves
Sofia Loren
Why Can't I Touch It