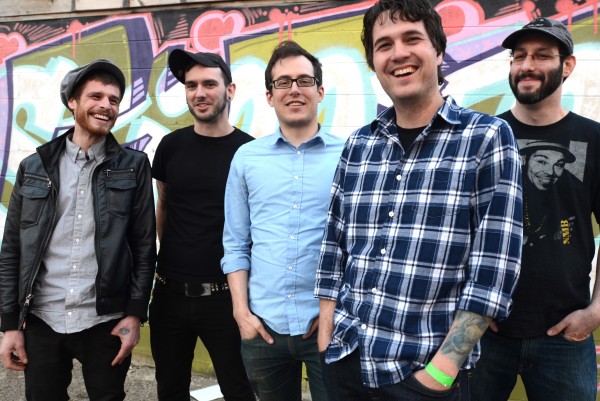 The Valentine's Day miracles just keep on coming: Today, we're thrilled to bring you a brand new song from Philadelphia, PA-based Restorations. "D" is the opening track on the band's sophomore full-length LP2, due out April 2, 2013 via Side One Dummy Records. Pre-orders, including bundles with colored vinyl and a new t-shirt, are available from S1D. Photos of said records and shirt can be seen by clicking below.
Restorations will be playing a hometown record release show Apr. 5 at Philly's First Unitarian Church alongside Self Defense Family, Exploded Drawings and Psychic Teens; tickets for that are available here.
You can find the song on their Punknews.org Profile.