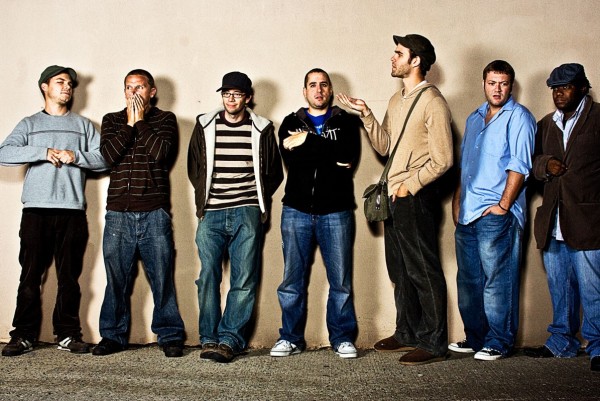 Streetlight Manifesto have finally announced a release date for their new album, The Hands That Thieve. The album is to be released on April 30, 2013. Additionally, the companion album by band frontman Toh Kay, The Hand That Thieves, will be released on the same day.
The band, along with announcing the release date, is encouraging fans to purchase the record either from the band themselves, or through their own RISC Store, saying "he only way we can insure the band actually makes money from our own music."
The Hands That Thieve will be the band's first album of original material since 2007's Somewhere in the Between. The band released their covers record, 99 Songs of Revolution, in 2010.