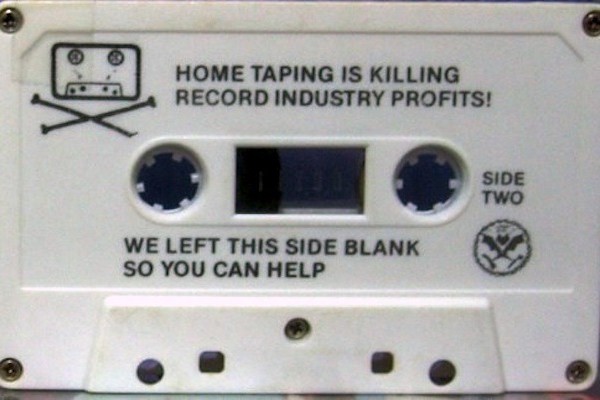 In a less than flattering portrayal, Techdirt.com has some commentary on Dead Kennedys' guitarist East Bay Ray and his "rant complaining about all these internet sites that don't pay him."
According to their story, Ray is upset with the easy availability of Dead Kennedys music on sites which do not pay him royalties, but also have advertising. He cited an example of a Russian file sharing site which pays nothing, and of Youtube which does pay but at a lower rate than iTunes:

So, if they had done the same percentage as iTunes, 30/70 instead of 65/35, that's a difference of about $600 million. Now if you take a middle class musician, say, $50,000 year, year in and year out, divide it into $600 million, that's 12,000 people that Google has siphoned the money off. And that's 12,000 people that are now working in the salt mines of Walmart.
Check out the story here.