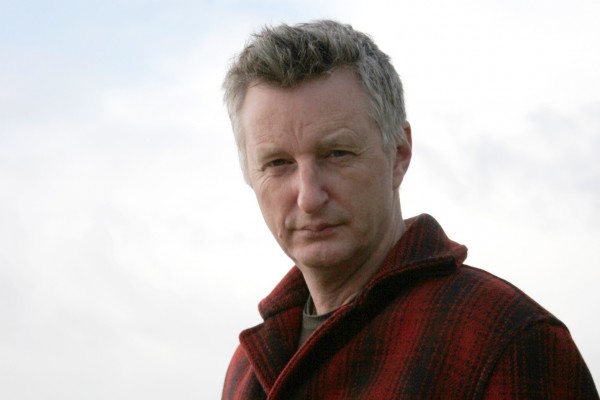 Longstanding folk-punk troubadour Billy Bragg has released a video on his Youtube channel, talking about how he feels about forthcoming full length, Tooth and Nail. The clip also features snippets of new songs, as well as his new band performing Bragg staple 'Ideology'.
Billy also took to his Twitter feed recently to offer his support to imprisoned US soldier Bradley Manning, saying:

Bradley Manning should be nominated for the Nobel Peace Prize for his selfless dedication to accountability.
Tooth and Nail is out on Cooking Vinyl on the 18th of March, 2013.