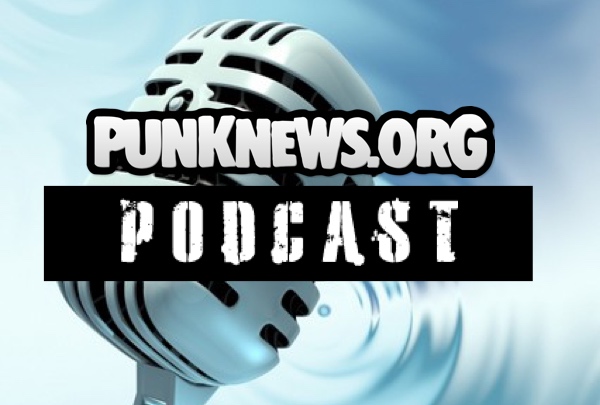 Happy Spring Break 2013, everybody! This week the Punknews Podcast is live from warm and sunny Daytona Beach, FL, where Bryne Yancey, John Gentile and Adam White sip on umbrella-adorned cocktails and discuss Against Me! dropping off the Bad Religion tour, Rancid's new "authorized bootleg" and the merits of its existence, whether or not The Stooges have jumped the shark, David Bowie's new record, Randy Blythe's acquittal and Billie Joe Armstrong's oddly convenient cover story.
Plus, music from Congential Death and The Garden--the latter featuring the debut of Punknews Podcast contributor the Trackkeeper!
You can click Read More to stream and/or download the show, or subscribe via RSS or iTunes. You can always send us your feedback in the comments section or via e-mail.
Punknews Podcast for the week for March 5, 2013