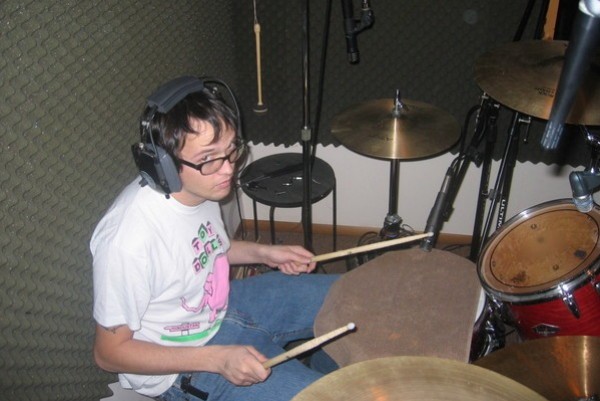 At Punknews.org, we hold our journalistic duties to the utmost highest standard. As a news organization, we see our primary duty as dispersing news, without comment, allowing viewers to make their own conclusions.
However, there comes a time in human events when things are so important and so core to our fundamental values that we must cast aside our non-partisanship and take an editorial stance. Today, we are officially endorsing Mikey Erg as our preferred candidate to fill the currently empty drummer seat in Against Me!.
Yes, we realize that drummer spots aren't technically elected positions, but we believe in democracy. Democracy is what makes our nation (and Canada) so great, so therefore, since Against Me! is so great, similar rules certainly apply. Hence, we are currently campaigning for Against Me! to select Mikey Erg as its next drummer.
If you agree with our stance, please take a moment to sign the petition which formally asks Against Me! to recognize the sovereignty of Mikey Erg and allow him to enter their ranks.
Ask not what Mikey Erg can do for you, but what you can do for Mikey Erg.