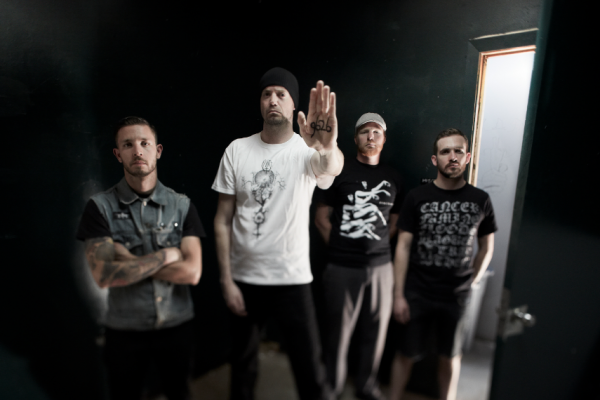 Hardcore act Gaza has announced that they are calling it a day. They posted to their Facebook page:

Gaza is no longer a band. A big thank you to anyone that has supported us. Some of us will continue to make music together.
The band released their final album, No Absolutes in Human Suffering, last year.