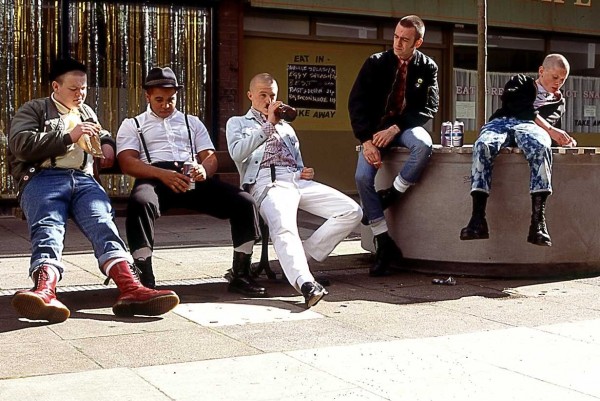 Insta-Fest, which had been to set to take place March 30 at The Echo in Los Angeles, has been cancelled. The LA Weekly is reporting that the event was cancelled due to the possibility of a "skinhead element." Set to play the festival were Old Firm Casuals, Channel 3, The Inciters and many others. You can read the promoter's statement below:
After 6 months of planning, unfortunately Insta Fest will be cancelled.

The Echo at the last minute realized that some of the bands playing Insta-Fest had band members and fans they referred to as "the skinhead element" and they do not want those types in their establishment. They now have decided to cancel this show two weeks before it was meant to happen. Their lack of communication and unprofessionalism is beyond words.

I would like to thank all the bands and people who have stuck by my side and helped me relocate after our first venue cancellation. Their tireless efforts to promote this event and to make sure it was going to be a success is immeasurable. However, sometimes things are not meant to be. I will be contacting everyone who purchased tickets via Durty Mick Records individually.