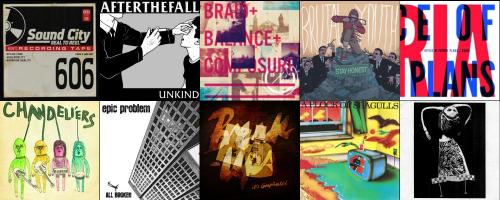 Hey! Do you enjoy getting music for free and then having a big, dumb platform on which to write about it? You're in luck. Punknews is looking for volunteer record reviewers. Email me if you're interested.
We've posted some new reviews. You can check them out below:
You can check out any of our reviews right here.