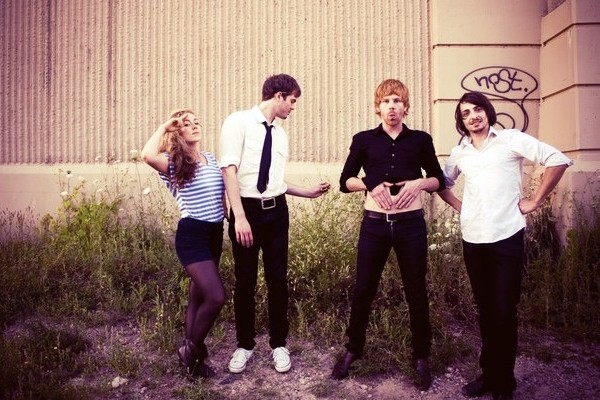 After five years, The Hush Sound, have regrouped and have released their first new material since 2008's Goodbye Blues on Decaydance/Fueled By Ramen Records.
The two new songs are being sold as a pay-what-you-want digital download albeit with a $1 minimum. The purchase page can be found here.
You can stream one of the two new songs, "Not a Stranger," over at The AV Club.