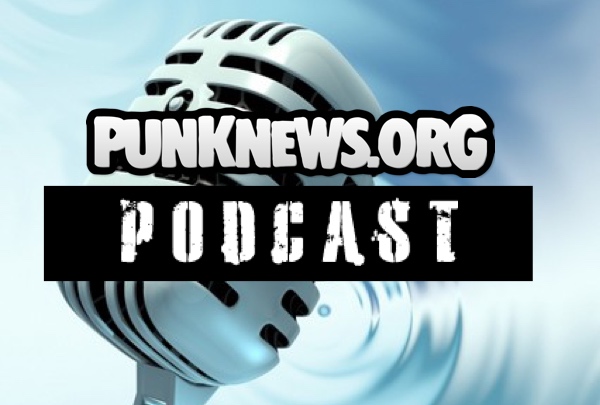 This week on the Punknews Podcast, John Gentile, Chris Moran and Armando Olivas wrestle with stories featuring the Dropkick Murphys' on-stage Nazi beatdown, the cancellation of Insta-Fest, Fall Out Boy's messianic turn, Punk Rock Bowling, Restorations new song, Internet rumors and the Stubenville case.
All this plus music from Her Parents and the legendary Lee "Scratch" Perry. We also showcase an audiobook reading by Eugene Robinson of Oxbow.
You can click Read More to stream and/or download the show, or subscribe via RSS or iTunes. You can always send us your feedback in the comments section or via e-mail.
Punknews Podcast for the week for March 20, 2013