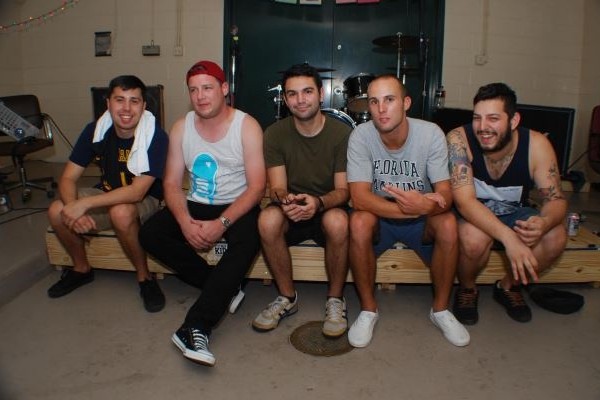 Go Rydell have announced that they will be calling it a day.

Since Go Rydell formed back in 2008, we made a promise to one another to quit while we're ahead if we ever got to the point where we weren't enjoying the time we spent together in the band… however, with new side projects, careers, school and other ventures, we decided to call it quits after five great years as a band.
You can read the full announcement here.
The band released their full-length, The Golden Age, in 2010.