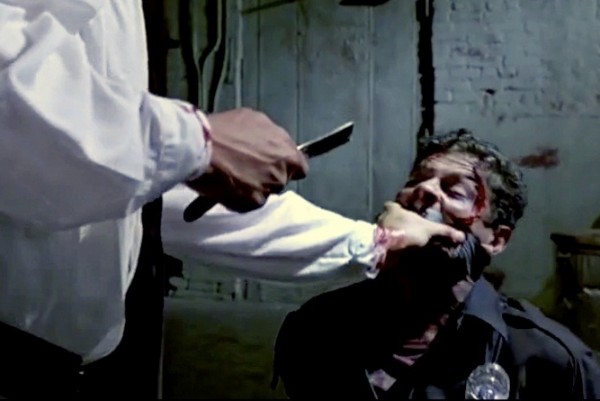 A weird, and probably germ filled story comes from 30 Seconds to Mars vocalist Jared Leto today. The emo vocalist told XFM Radio that a fan mailed him a severed ear. He explained:

Someone cut their ear off once and sent it to me, that was very strange. A whole ear. The Van Gogh move. The note just said, are you listening? I never knew who it was, who's missing their ear out there. I poked a hole in it and wore it as a necklace!
One can only hope that the ear removal went down a little something like this but they probably just listened to this song.
Leto is on a press tour in anticipation of the release of his band's new album, Love Lust Faith + Dreams on May 21, 2013.