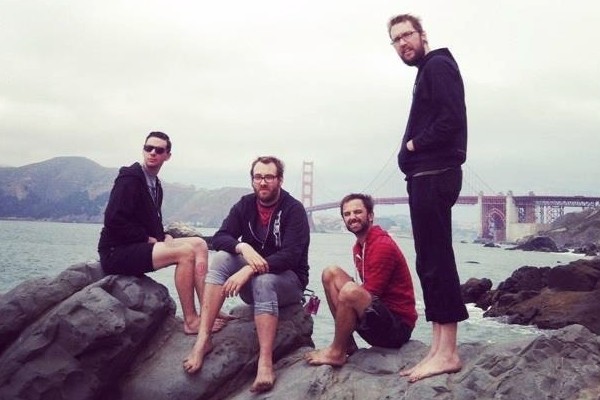 Elway have revealed the title for their second full-length with Red Scare. The record, which was recorded at Atlas Studio with Matt Allison, will be titled Leavetaking and is aiming for a June release.
Red Scare also dropped some hints about Elway possibly joining the Red Scare Across America tour:

This is a big release for us and rumors of Elway's inclusion on this Summer's "Red Scare Across America" tour are possibly true. Allegedly, if you get my drift. This much we know for sure: you'll be hearing a lot of great things from Elway in 2013.
Elway last released the Hence My Optimism 7-inch in 2012 and Delusions in 2011.