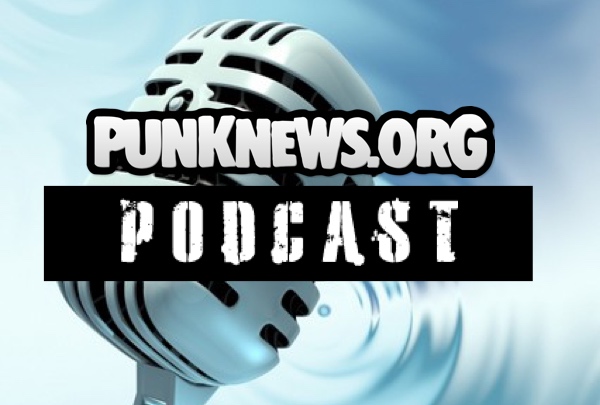 Bryne Yancey, Adam White and Kira Wisniewski fight through voice problems and other various ailments this week on the Punknews Podcast, proving once again that despite everything the show must go on! Among the stories discussed were the demise of My Chemical Romance, Dropkick Murphys' and the Neo Nazi threats they've received and Queens of the Stone Age signing to Matador Records. Plus, bits on Black Flag's upcoming world tour, the reasons we didn't listen to the new Fall Out Boy song (that somehow involve cabbage) and our thoughts on the new Alkaline Trio album.
All this, plus music from Royal Headache and Poison Ivy League.
You can click Read More to stream and/or download the show, or subscribe via RSS or iTunes. You can always send us your feedback in the comments section or via e-mail.
Punknews Podcast for the week for March 26, 2013