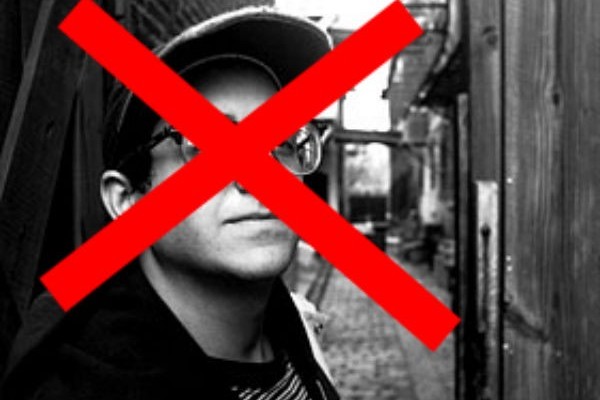 It's not the summer touring season without some high-profile reunion shows, and now members of Atom and His Package have announced that they'll be reuniting for a handful of east coast shows.
Surprisingly, the band will be touring without founding member and lead vocalist Adam Goren -- the only members confirmed for the short string of dates are a B.C. Rich guitar and a QY700 Music Sequencer.
The non-sentient collection of audio equipment explained:

I don't see why we can't tour without Adam. I mean, sure, he wrote all of the songs and we were just replaceable cogs in a vast machine, but we were in the band, you know.
When asked for comment, Adam Goren said

It makes no sense -- without me, there's no Atom. What are they going to do, remove the first half of the name and just call themselves "Package"?
The band last released Hair: Debatable in 2004.
| DATE | CITY | VENUE |
| --- | --- | --- |
| July 24 | Pittsburgh, PA | Consol Energy Center |
| July 26 | Philadelphia, PA | Wells Fargo Center |
| July 28 | New York, NY | Madison Square Garden |
| July 30 | Boston, MA | TD Bank Garden |