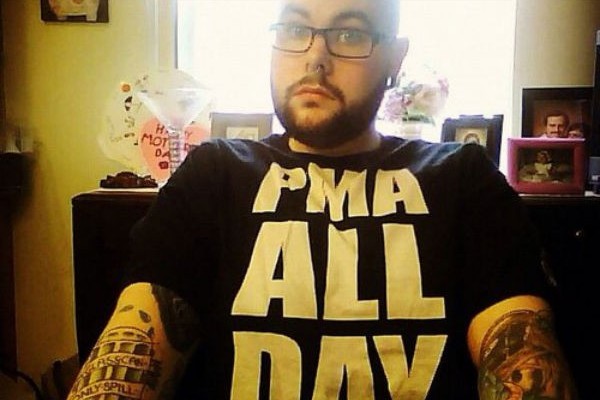 The animal rights organization, Peta2, nominated Matt Ferraro, drummer of New Jersey's Candy Hearts, "Sexiest Vegetarian" as part of their annual Libby Awards. Ferraro's nomination comes as a surprise considering Peta2's previous nominations of Tim McIlrath (Rise Against) and Justin Sane (Anti-Flag).
You can click here or here to find out more about Ferraro's commitment to the vegetarian lifestyle.
Candy Hearts are currently on tour with Allsion Weiss and Pentimento.