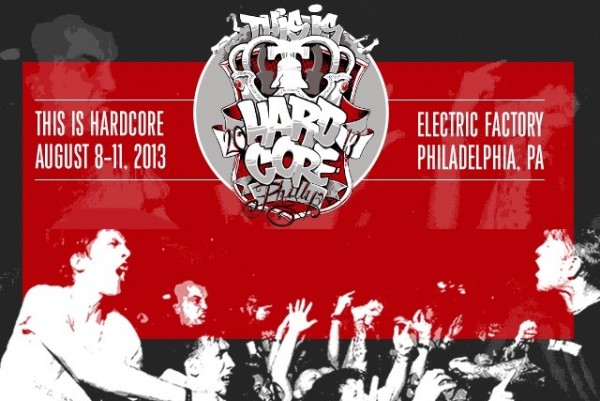 This is Hardcore 2013 has announced it's initial lineup of the eighth installment of the four-day festival in Philly. This year's lineup will include GWAR, Kid Dynamite, Modern Life Is War, Suicide File, 7 Seconds, Panic. Trapped Under Ice, Australia's Relentless, South Korea's Things We Say, Boysetsfire, Defeater, and more.
The festival will take place August 8-11, 2013. Currently, festival and weekend passes are available on their website here with more bands and single day tickets being available come May.
A short documentary has also premiered.