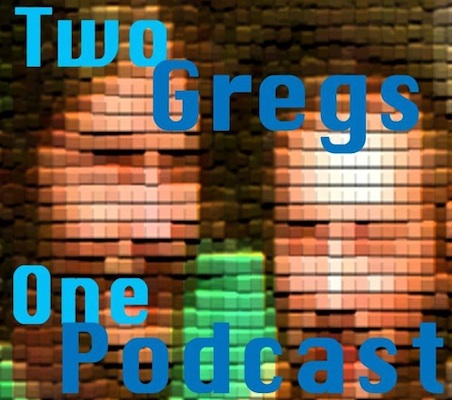 Punknews.org is happy to continue our exploration of the regional scenes with a new episode of Two Gregs One Podcast, our spotlight of the U.S. Midwest from Org staff reviewer Greg Simpson and pal Greg Moore. On this episode:

…we review Glowfriends (Kalamazoo, MI), Universe Contest (Lincoln, NE), Big Quit (Bloomington, IN) and Bobbie Boob (Lincoln, NE). We also have a game-changing discussion about the existence of the macroverse.
Click Read More to stream and/or download the show, or subscribe via RSS or via the iTunes Store.
Two Gregs One Podcast - Episode 9