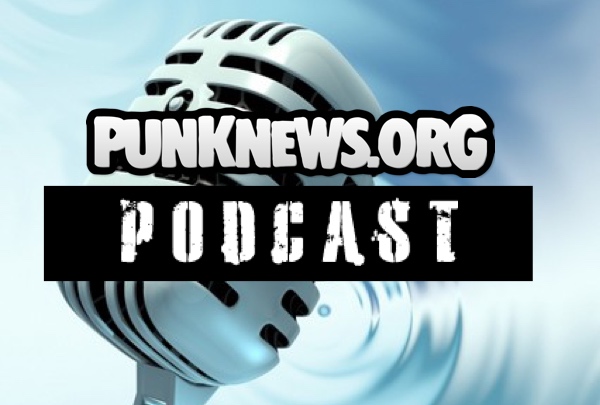 The Punknews Podcast returns to normalcy this week--somewhat. The three-man gang of John Gentile, Armando Olivas and Greg Simpson discuss the death of Margaret Thatcher, Brian Fallon's imminent solo album, the new Mixtapes record/tour and Manchester's new hate crime laws.
All this, plus music from Infectious Garage Disease, Boys and Melvins.
You can click Read More to stream and/or download the show, or subscribe via RSS or iTunes. You can always send us your feedback in the comments section or via e-mail.
Punknews Podcast for the week for April 9, 2013