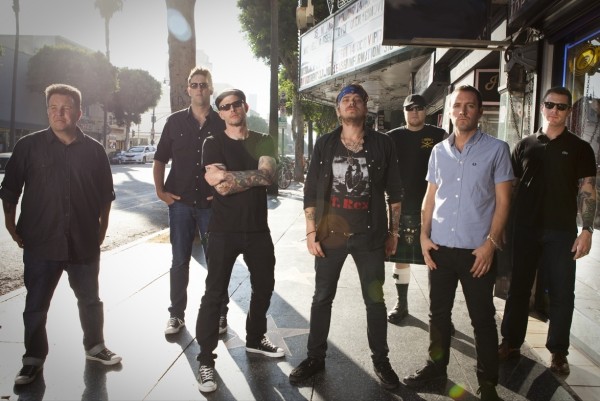 The Dropkick Murphys have posted a benefit shirt on their web store for the Boston Marathon tragedy that occurred earlier this week. The band has been a prominent fixture in the Boston music scene and have pledged to give 100% of the proceeds directly to the victims and families affected by the Boston bombings.
You can order the shirt here.
To find out where to donate blood in the Boston area, click here.
Update: as of this afternoon, the shirts had raised more than $65,000.