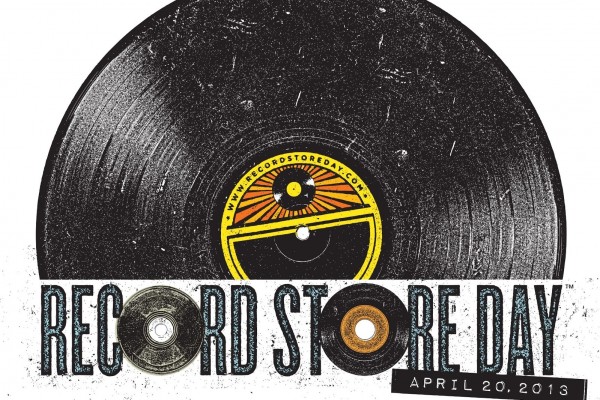 Tomorrow is Record Store Day, a now-internationally recognized celebration of independent record shops that's highlighted by special and exclusive vinyl releases, in-store performances and giveaways meant to entice regular and new buyers into stores during what's typically a yearly lull in the record release schedule. RSD has grown exponentially since its inception in 2007, when it was founded "as a way to celebrate and spread the word about the unique culture surrounding over 700 independently owned record stores in the US and thousands of similar stores internationally."
In recent years, the major labels have co-opted RSD with vinyl releases of their own, the lines at many stores have gotten longer, the prices have gotten higher, and opportunistic shoppers have bought scores of rare records for the sole purpose of flipping them on eBay for a huge profit. While these factors obviously haven't deterred everyone, there is a vocal minority of music fans opposed to shopping on Record Store Day.
We're curious what the Punknews community thinks about Record Store Day. Check out the poll below, vote and leave your extended thoughts in the comments.