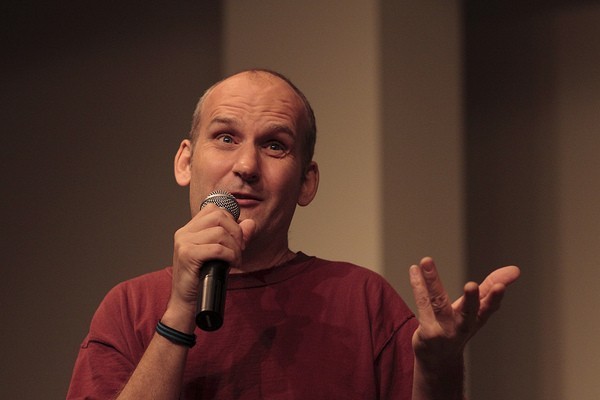 Legendary hardcore icon Ian MacKaye has been asked to speak at The Library of Congress on May 7th, 2013. The event will take place in the Mumford Room of the James Madison Memorial Building, located at 101 Independence Ave in Washington DC. The free event is open to the public and no tickets are required.
MacKaye is scheduled to talk about "personal digital archiving and the need to educate creators and users in ways to steward our digital cultural heritage." Along with a his presentation, Ian plans to take questions from the audience.
Ian's last musical release was last year's album, The Odds , which he recorded with Amy Farina as The Evens.