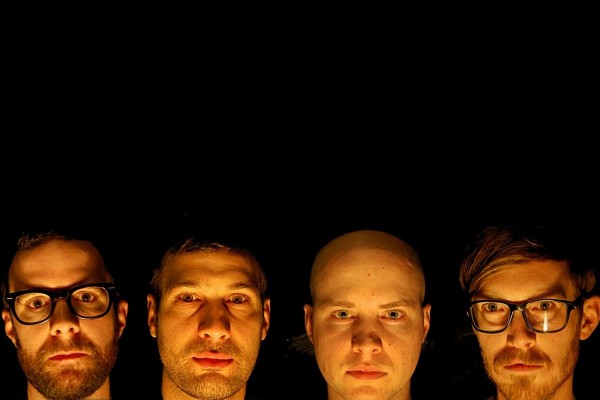 Crusades have posted an update on their upcoming album for No Idea Records, titled Perhaps You Deliver This Judgement With Greater Fear Than I Receive It, which they recently finished recording. The band describes the record's theme:

CRVSADES recently finished recording our second LP, entitled Perhaps You Deliver this Judgment with Greater Fear than I Receive It. Thematically, it's a meditation on the life of philosopher, heretic, poet and antichristian martyr Giordano Bruno as an archetype for the modern atheist, freethinker, artist, poet and lover.
You can read the full post here.
An exact release date has not been announced, but the record is expected in late late summer/early fall. The band released The Sun Is Down and The Night is Riding In in 2011.