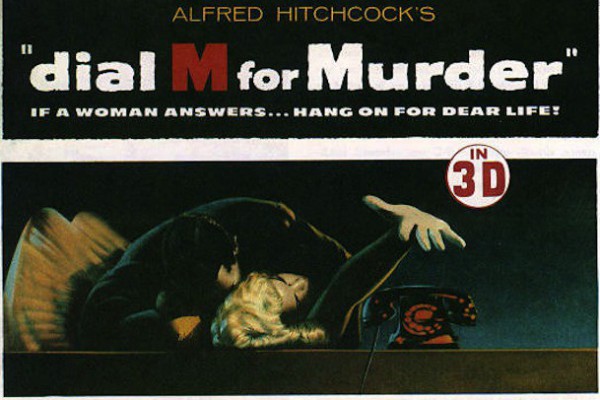 The four other members of Christian metalcore outfit As I Lay Dying have posted a message for their arrested singer. Frontman Tim Labesis has been accused of conspiring to have his wife killed. They said this:

As we post this, the legal process is taking its course and we have no more information than you do. There are many unanswered questions, and the situation will become clearer in the coming days and weeks. We'll keep you informed as best we can. Our thoughts right now are with Tim, his family, and with everyone else affected by this terrible situation - and with our fans, whom we love and draw strength from.
A report from UT San Diego also went into some more background on the divorce which apparently precipitated the surprising plot. His estranged wife Meggan noted:

He has become obsessed with bodybuilding and spends a great deal of time lifting weights, hanging out in the gym, and being unavailable to the children.
The couple had adopted two girls and boy, all from Ethiopia.