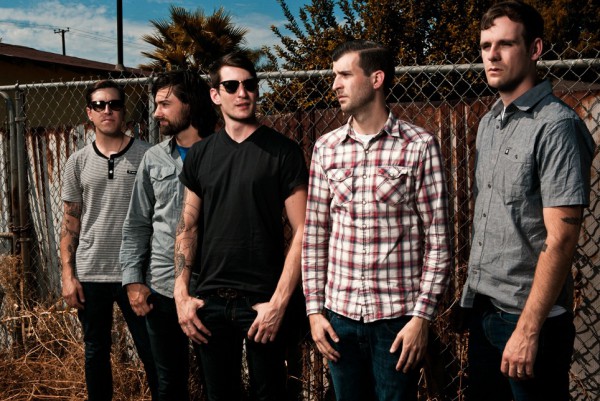 Defeater will be releasing their next album, Letters Home, on July 16, 2013. It's the follow up to Empty Days & Sleepless Nights in 2011. Guitarist Jay Maas said this:

Letter Home is more focused on sounding dirty and mean, but at the same time we have improved as songwriters so some of these ten tracks are our most accessible. This is my favorite Defeater release; I think it pulls from all of the band members' influences collectively and I can't wait for people to hear it. July 16th can't come soon enough.
The band will be on tour July 11th through August 4th on the second half of the Vans Warped Tour and will be out on the road thereafter as well.