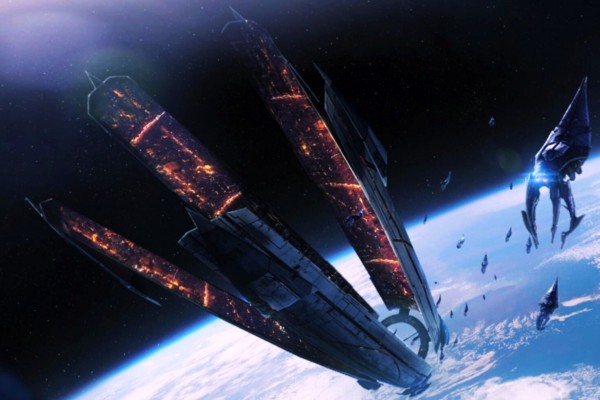 AFI have posted another teaser video, this one titled "No Harbingers." The video is the latest in a series of posts from the band which began in April and hinted at a new album in September.
The record will be the first since Crash Love in 2009 and the intervening years saw band members work on side projects including Blaqk Audio, Matt Skiba and the Sekrets, and more.
The teaser is just a minute or so long, so we added a second video which was first released a decade ago and another from earlier than that.