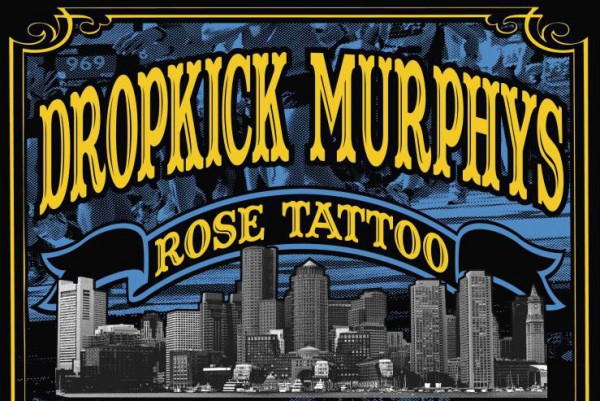 Boston's Dropkick Murphys have released a charity EP to benefit victims of the Boston Marathon bombing. The single includes an updated version of their song "Rose Tattoo" with contributions from Bruce Springsteen, along with live, acoustic recordings of "Don't Tear Us Apart" and "Jimmy Collins's Wake."
It's available exclusively through iTunes for the special price of $1.29. Everyone involved has agreed to donate 100% of the money raised through this release.
The band's most recent record, Signed and Sealed in Blood, was released earlier this year.