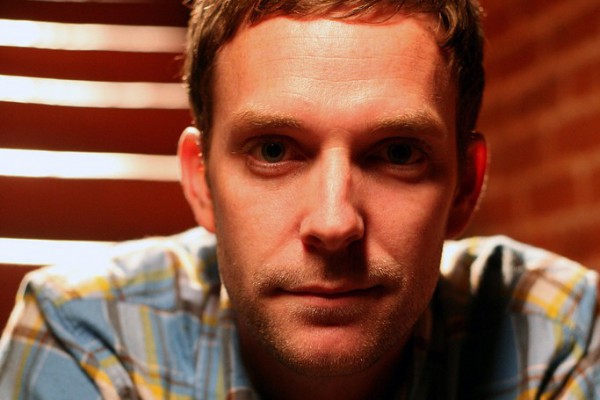 Vinnie Caruana, the former frontman of The Movielife and current lead singer of I Am the Avalanche has posted a cover of Morrissey's "Why Don't You Find Out For Yourself?" and an acoustic version of "'Boy, You're In Heaven" from his EP.
The punk and hardcore veteran was in Manchester promoting his solo EP, City by the Sea. We spoke to Vinnie back in February.
Check out the songs here.