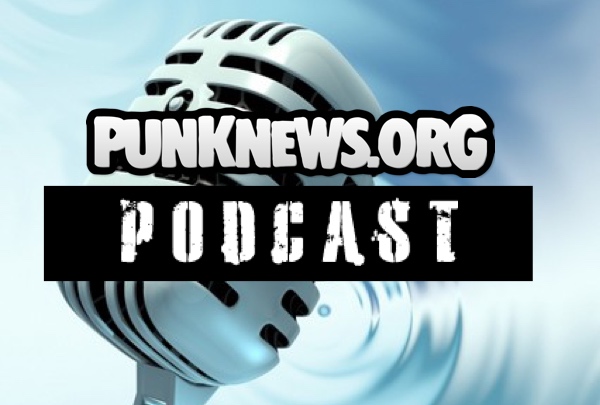 …and again we're late posting the episode. I blame Victoria Day up here in Canada. God save the Queen and all that. This week on the Punknews Podcast Adam White, Chris Moran and Greg Simpson discuss AFI's recent teasers, Black Flag's new video, the FYF Fest lineup, the entry requirements at Vaccines shows, the Lawrence Arms in the studio, Elway's next record and more.
We also feature music from Captain, We're Sinking and Minor Arcana.
You can click Read More to stream and/or download the show, or subscribe via RSS or iTunes. You can always send us your feedback in the comments section or via e-mail.
Punknews Podcast for the week for May 14, 2013