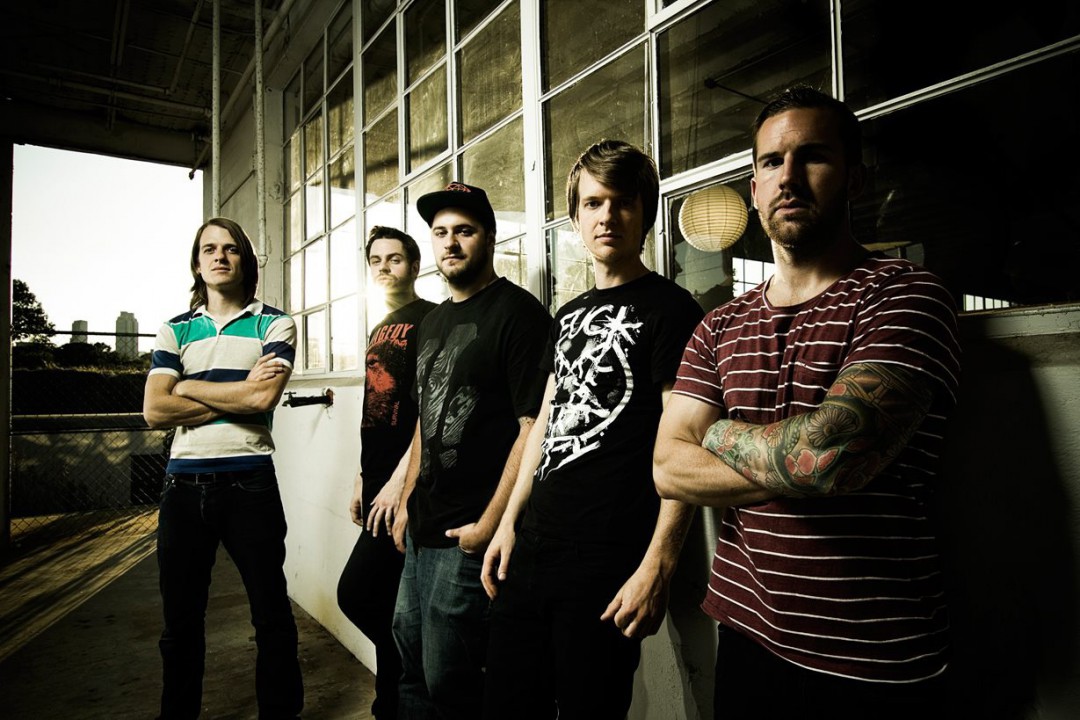 Misery Signals have announced their first new album in five years. The record is titled Absent Light and is due out July 23, 2013. The band opted to self-release the album this time around, and raised money for recording via an Indiegogo campaign which more than doubled their requested $50,000 with a $104,060 raise.
After their label - Ferret Records was absorbed by a Warner Music Group in 2010, Misery Signals took a hiatus to pursue individual side projects with singer Karl Schubach focusing on metal outfit Solace, guitarist Ryan Morgan founding the hardcore/punk band Burning Empires and drummer Branden Morgan starting The Company We Keep. The band's last release was Controller in 2008.
The band has also announced some tour dates.
| Date | City | Venue |
| --- | --- | --- |
| July 9, 2013 | New York, NY | Santos Party House |
| July 10, 2013 | Boston, MA | Middle East |
| July 11, 2013 | Montreal, QC | Underworld |
| July 12, 2013 | Toronto, ON | Mod Club |
| July 13, 2013 | Guelph, ON | Club Vinyl |
| July 14, 2013 | Hamilton, ON | Club Absinthe |
| July 15, 2013 | St. Catharines, ON | Level 3 |
| July 16, 2013 | London, ON | Rum Runners |
| July 17, 2013 | Chicago, IL | Reggies Rock Club |
| July 18, 2013 | Milwaukee, WI | Miramar |
| July 19, 2013 | Burnsville, MN | The Garage |
| July 28, 2013 | Salt Lake City, UT | The All Stars Tour |
| July 30, 2013 | Phoenix, AZ | Martini Ranch |
| July 31, 2013 | San Diego, CA | Che Cafe |
| August 1, 2013 | Anaheim, CA | Chain Reaction |
| August 2, 2013 | Camarillo, CA | Rock City Studios |
| August 3, 2013 | Sacramento, CA | Boardwalk |
| August 4, 2013 | Portland, OR | Branx |
| August 5, 2013 | Seattle, WA | Studio Seven |
| August 6, 2013 | Vancouver, BC | Roxy |
| August 7, 2013 | Kelowna, BC | Level (upstairs) |
| August 8, 2013 | Calgary, AB | Dickens Pub |
| August 9, 2013 | Edmonton, AB | Avenue Theatre |
| August 11, 2013 | Regina, SK | The Exchange |