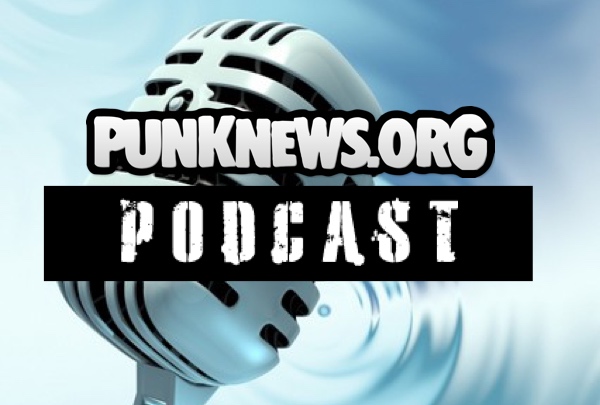 So we apparently have an email address associated with the Punknews Podcast. We say so ever week on the show. You would think that we would therefore check said mailbox regularly. We do not. That all changes on this week's episode, where John Gentile, Adam White, Kira Wisniewski and Armando Olivas do the most exciting thing we've ever done on the show: read email!
…to break up the doldrums we play some music by Post Teens, Street Cheetah, Reviver and Souvenirs.
You can click Read More to stream and/or download the show, or subscribe via RSS or iTunes. You can always send us your feedback in the comments section or via e-mail.
Punknews Podcast for the week for May 28, 2013