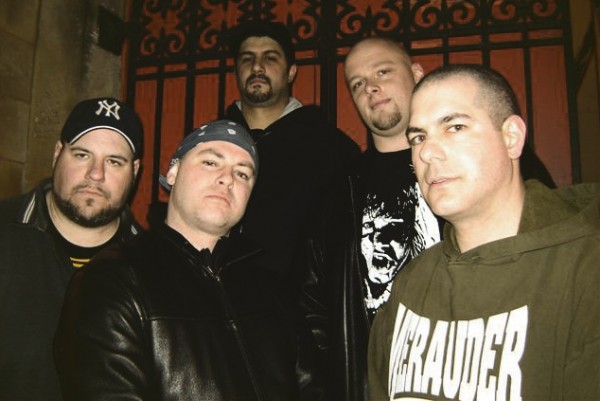 It has been announced that All Out War will be reuniting and performing at This is Hardcore 2013 in Philadelphia August 8-11. The band posted on Facebook:

All Out War will be playing the "this is hardcore fest" in August. We have regrouped with the for those who are crucified album line up. We will be only playing songs off of the first two albums. We're back!!!!
This year's lineup includes GWAR, Kid Dynamite, Modern Life Is War, Suicide File, 7 Seconds, Panic. Trapped Under Ice, Australia's Relentless, South Korea's Things We Say, BoySetsFire, Defeater, and more. You can see the full lineup and purchase passes here.