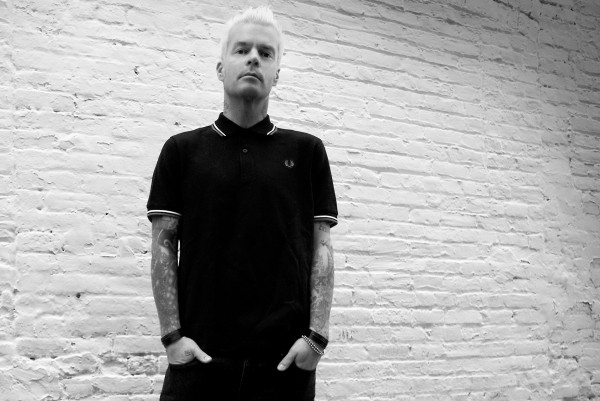 Russ Rankin of Good Riddance and Only Crime has begun blogging for The Washington Times. Rankin, who is also a hockey scout and hockey blogger will use the new column - titled Rankin Full Stop - to talk about a wider range of topics like music and politics.
For his first column, Russ talks about touring Europe with one of his projects:

When someone returns home to the U.S. after a lengthy European tour they are usually bombarded by questions from friends and family about famous sights they saw or which historic edifices they visited. The touring musician, still shell shocked from a combined lack of sleep and proper hygiene will probably be unable to speak to much other than the clubs, squats or youth centers they played and their immediate neighborhoods.