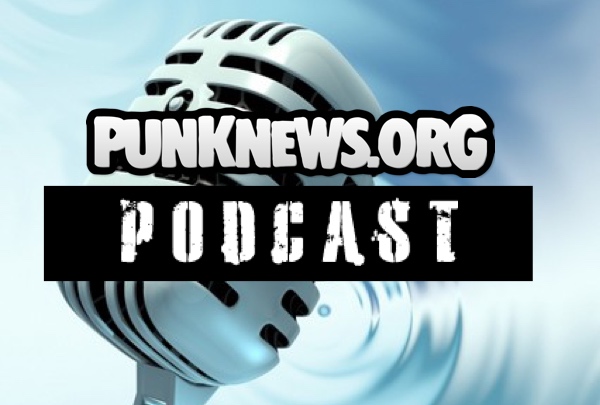 It's Punk Connection! Featuring Jono Diener of the Swellers as the bachelor, John Gentile as your host, and Sarah Goodwin, Kira Wisniewski, and Samantha Barrett as the lucky (?) bachelorettes. Why? Because we can!
Our show also features discussion of Against Me!'s new Fatter lineup, the Weezer cruise, the latest on Pussy Riot, the new singles club from Jeff Rosenstock and talk of Eisley and Propagandhi. All this and music from The Disconnects, Nona, and The Swellers.
You can click Read More to stream and/or download the show, or subscribe via RSS or iTunes. You can always send us your feedback in the comments section or via e-mail.
Punknews Podcast for the week for June 6, 2013