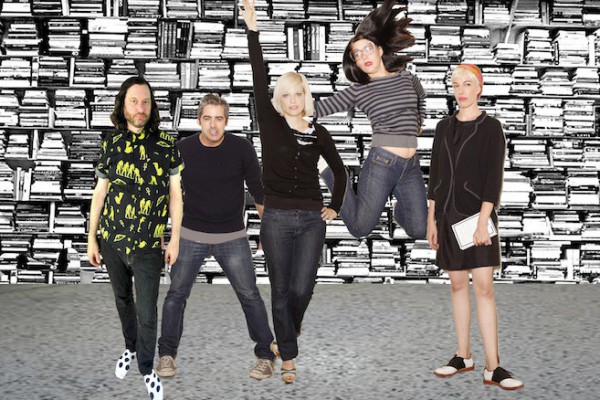 The Julie Ruin, which was founded by Kathleen Hanna (Bikini Kill, Le Tigre), has announced a new full-length for release on September 3, 2013. It's called Run Fast and follows up the self-titled debut released in 1998 via Kill Rock Stars. Hannah reformed the band in 2011 and the group is now a quintet with her Bikini Kill bandmate Kathi Wilcox on bass, Kenny Mellman on keys, Carmine Covelli on drums and Sara Landeau on guitar.
The album is titled Run Fast and the first single from the album is titled "Oh Come On." You can click Read More for the song.
The album is being released by the band's own TJR Records and distributed by Dischord Records.