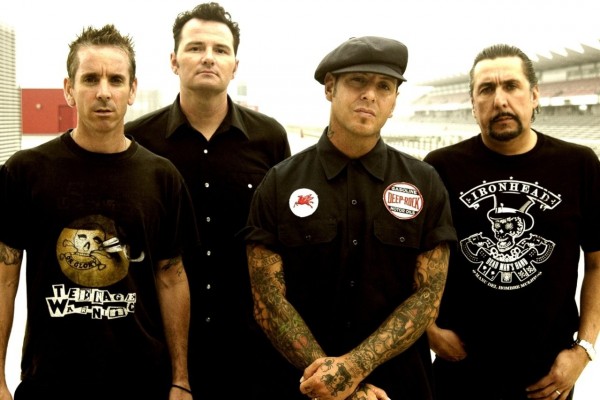 Twinkle Twinkle Little Rock Star have announced the next collection of covers will be released on June 25th, featuring lullaby renditions of Social Distortion. You can hear the lullaby version of "Ball and Chain" from the band's 1990 self-titled release below. Paul, from Twinkle Twinkle Little Rock Star, told Punknews:

This release is done independently. […] Occasionally we release "labor of love" albums and this certainly was one of them. Being 51 and from the South Bay I was lucky enough to catch many an early performance by Social D and many other legendary California punk bands.
Social D is currently on tour with Dave Hause and Cheap Time.