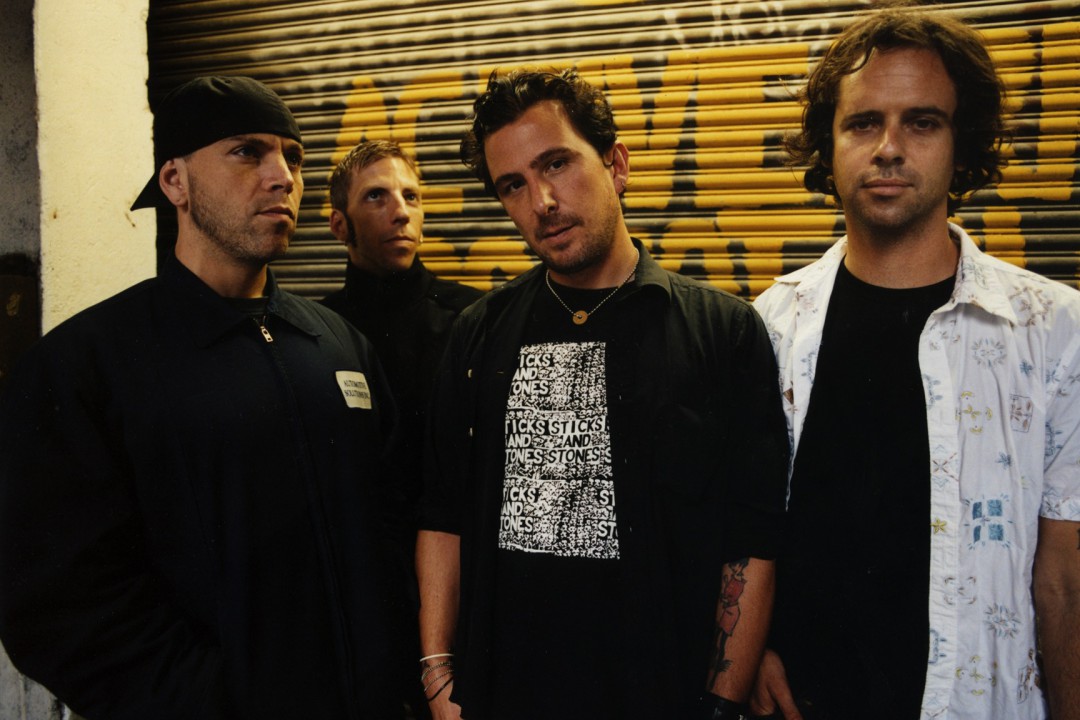 Bouncing Souls' drummer Michael McDermott has announced via his personal Facebook page that after 13-and-a-half-years, he is leaving the band:

After 13 1/2 yrs. with The Bouncing Souls I've decided to spread my wings and fly.i wanna thank anyone who's ever worked with the band.and especially my 3 brothers in musical arms.mad love.respect!
Update: The Bouncing Souls issued the following on their Facebook page:

Our brother and band mate Michael Mcdermott has decided to leave the band to pursue other musical interests. It has been an amazing 13 and a half years. We love you and wish you all the best! Here's to the memories! We don't know what's next (we never have!) but we know its gonna be rad! Onto the future!
The band is currently on tour in Europe.