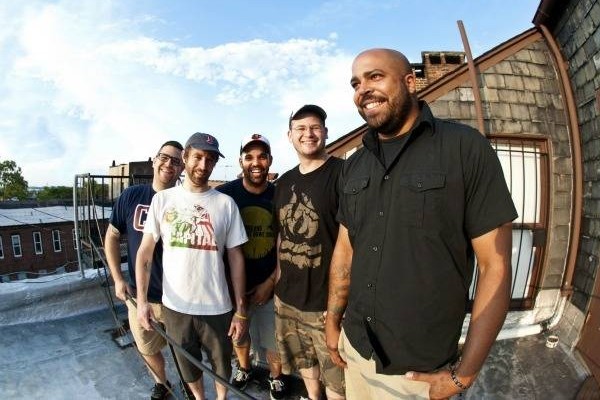 Holyoke, MA's The Stereo State have announced that the band will be calling it a day. Drummer Brandon Spence writes via Facebook:

It kills every one of us to say this but unfortunately The Stereo State will not continue past the end of the year. Andy has decided to move on to bigger and better things and we will not play under the moniker "The Stereo State" without him. We were lucky enough to pick up the Usher Raymond of punk rock to start this band.
The band released their Crossing Canyons EP last year, and their full-length Have All My Friends Gone Deaf? in 2011. The band will be performing one of their final shows at The Fest 12.