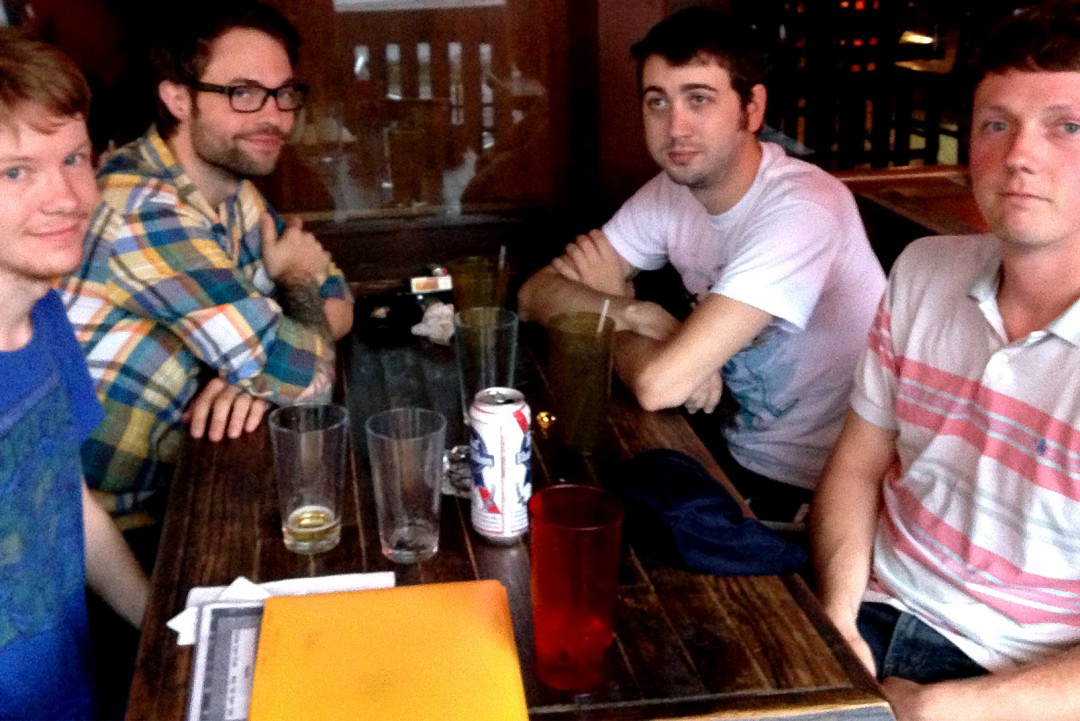 Today's stream is the new, self-titled EP from Atlanta, GA-based Bodyfather. The band is a new project from Zac Hobbs of Jena Berlin, Burners, Mose Giganticus and Benard. Hobbs told us a little bit about the project:

We recorded in December with Kevin Sellors (he recorded Campaign and Burners) at American Revolution and [it was] mastered by Carl Saff at Saff Mastering. This band pretty much picks up right where Bendard left off, and "Slippin'" and "Crepes" were the last two Benard songs we wrote.
You can stream it on their Punknews.org Profile and pay-what-you-want to download it here.