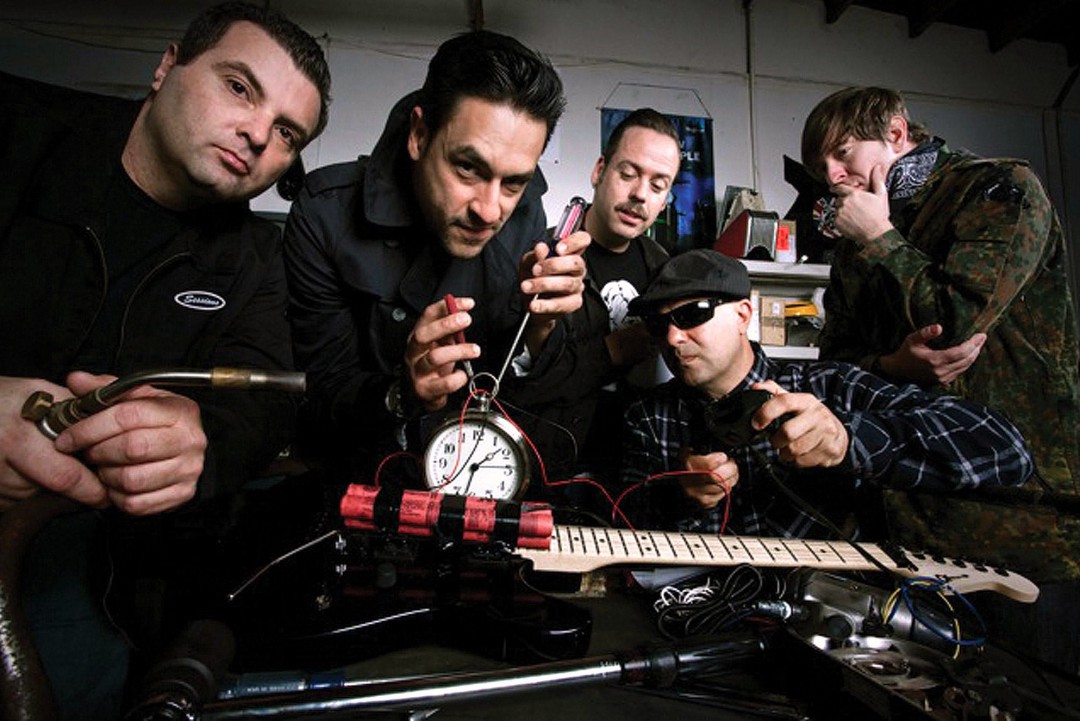 Strung Out have posted an update on some of the upcoming releases you can expect from the long-running band. Drummer Jordan Burns posted an update on their Facebook Profile last week and noted:

We are getting together a bunch practicing and writing new tunes We are all planning on hitting the studio to make a new album before the end of the year. We [also] have our box set that will come out before the end of year. [We're] getting the live DVD wrapped up and looking forward to announcing a release date.
Labelmates Lagwagon released their own box set titled Putting Music In Its Place in 2011. That same year, Strung Out released a remixed and remastered retrospective titled Top Contenders.