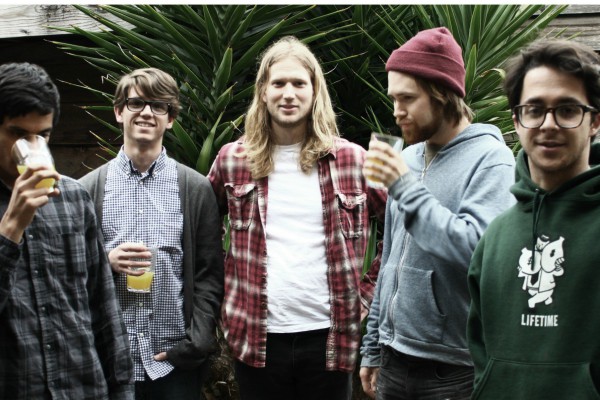 This afternoon we're pleased to bring you the new video from Santa Rosa, CA's Strike To Survive. "Ringer" is from the band's new album Yesterday's News, released earlier this summer. The band told us a bit about the video:

We shot this video in our friend's basement after a very long night. We got kicked out of the original house where we were supposed to film, so we moved the whole shoot and about 20 friends to our friend Chloe's house where we proceeded to set up for another hour, then our main homeboy Dave Kelling dislocated his knee in the middle of the shoot. At this point it was about 1:00 a.m. so we had to tell everyone to leave and change the whole concept of the video to us being creepy in a dungeon.
Click below to watch the video. You can stream/buy Yesterday's News at the band's Bandcamp.