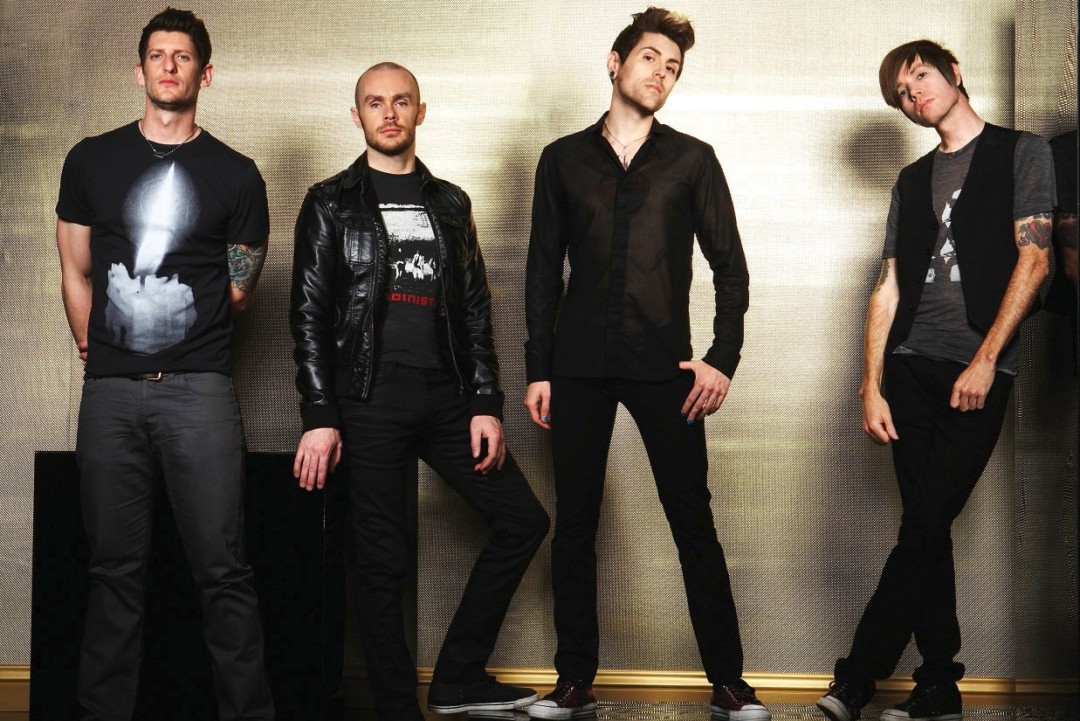 After beginning to tease the album in April, AFI has finally announced a title and release date for their long-awaited ninth album as well as more about what to expect. The record is titled Burials and is due out October 22, 2013 via Republic Records. Frontman Davey Havok talked about the album with Rolling Stone - who took a brief moment away from enraging half the country - to speak with him:

It is certainly a very dark album, especially in its candidness, which is something, to be honest, that's disappointing to me. It's something I just keep coming back to - I can't escape it. It's always a joy to me to reach away from that.

But the themes and sentiments on this record are within that darker realm and that darker tone because I've always been honest in everything that I write. It's beyond me. I'm crippled. There's nothing I can do but be genuine in my writing, and that's what came out this time - without any sort of pointed effort."
The band released the first - pretty dark - single from the album last week titled "I Hope You Suffer."