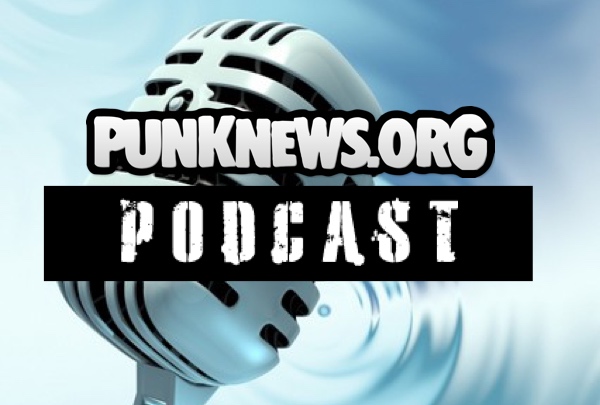 The Punknews Podcast is back, baby! This week on the big show, John Gentile, Kira Wisniewski and Bryne Yancey discuss Kevin Seconds' rant to the Rise Records core demographic, Pussy Riot's new video and whether or not they can continue to endure as a symbol for punk and feminism, just how albums get recorded in prison, who we would send to other countries as cultural ambassadors and much, much more.
All this and music from Poverty Hollow, Sal Mineo and Donovan Wolfington.
You can click Read More to stream and/or download the show, or subscribe via RSS or iTunes. You can always send us your feedback in the comments section or via e-mail.
Punknews Podcast for the week for July 23, 2013