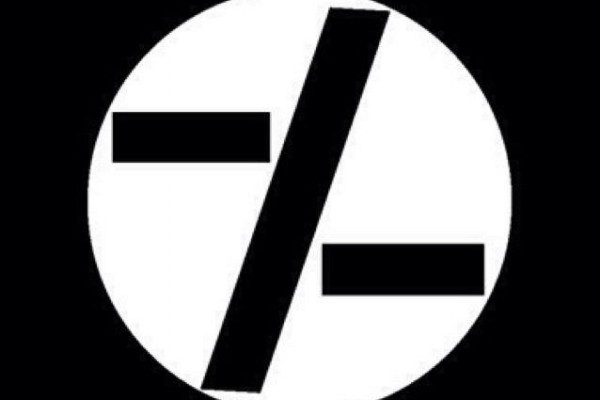 Raleigh, NC hardcore outfit Double Negative have decided to call it a day. The band released the majority of their material via Sorry State Records, including all four volumes of Hardcore Confusion, the third and fourth of which were released in 2012. Our own Tyler Barrett reviewed their debut LP The Wonderful and Frightening World of… back in 2008:

There must be something about that cosseted corner of the South Atlantic that spawns inch-thick forehead veins that pop out from hardcore singers' buzzed heads like earthworms in the rain. Whatever it is that's to blame for this head-bursting rage is also to thank for inspiring the current surge of grubby, early `80s-styled hardcore rattling off influences from Minor Threat to the Adolescents to Jerry's Kids and Poison Idea. Double Negative's style of punk is snotty but not whiny, thrashy but not thrash, and fast but not fastcore. That is to say, Double Negative is old-fashioned hardcore in the purest of terms.
A couple of their songs can be heard below.